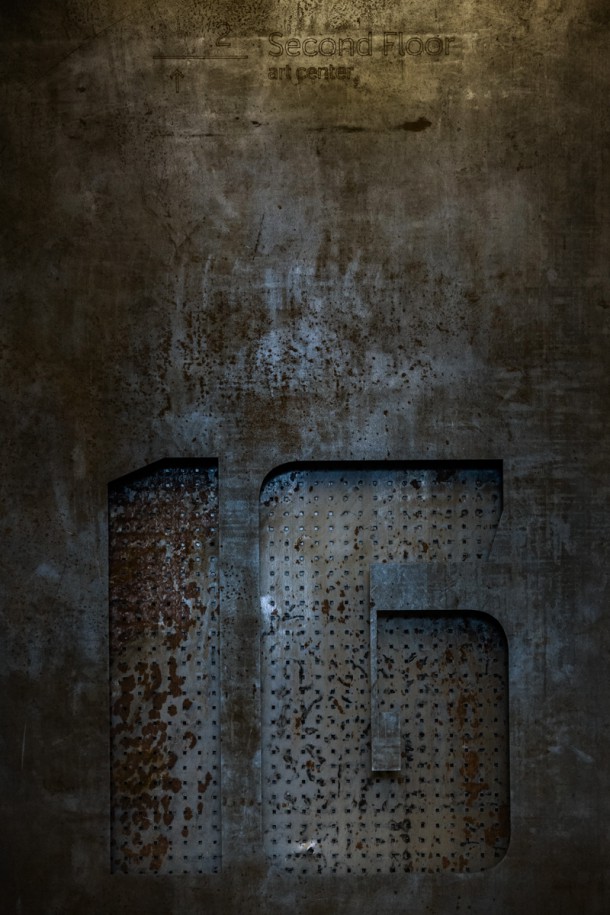 Heroes are among us. Today they sacrifice their lives in eastern Ukraine to stop the aggressor and defend the peaceful life of millions of Ukrainians who never experienced war first-hand, learning about it from the news. These soldiers fight to restore peace, so that our children and grandchildren could have the right to live in their own country and speak the language of their ancestors. After all, they are fighting to transform Ukraine from a poor borderland of the so-called "Russian World" into a wealthy and democratic European state. Men and women of Ukraine are now fighting against the Russian aggression.
The sixteen portraits of Ukrainian heroes, whose names have been immortalized as tribute to their fighting for Ukrainian towns and villages in the East, became the subject of the new exhibition at the Second Floor Art Center at the Administration of the President of Ukraine, which is open to the general public. The battle-hardened faces of Ukrainian soldiers – from privates to colonels – remind us that their sacrifices, as well as those of hundreds of thousands of heroes, were driven by aspirations to see their country renewed by long-awaited reforms – a determination shared by the rest of the country.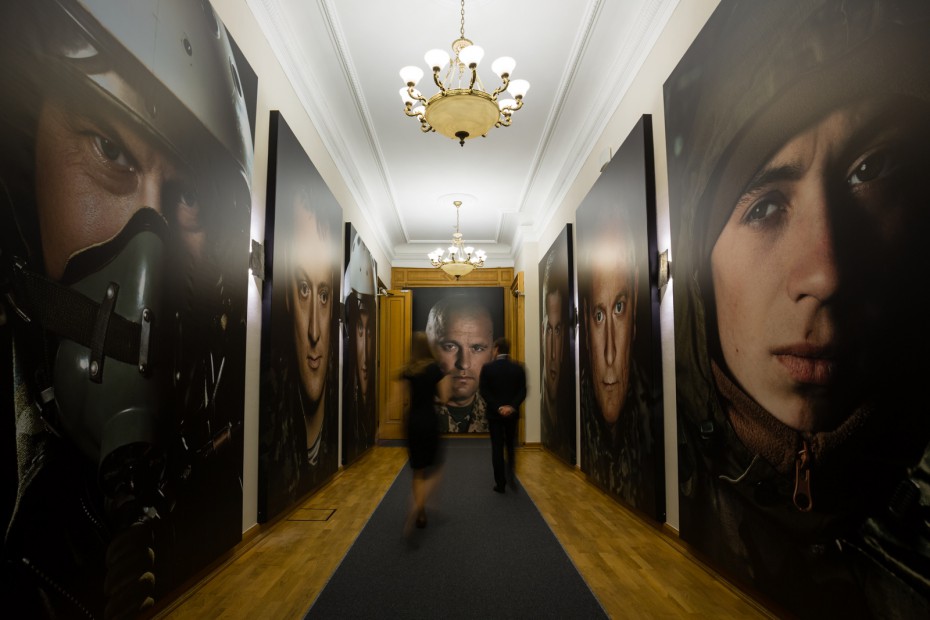 Today the Presidential Administration offers a new culture of relations for a public servant – to honor those who really have been carrying Ukraine on their shoulders. So that every official honors the people he serves.
We shall never forget them.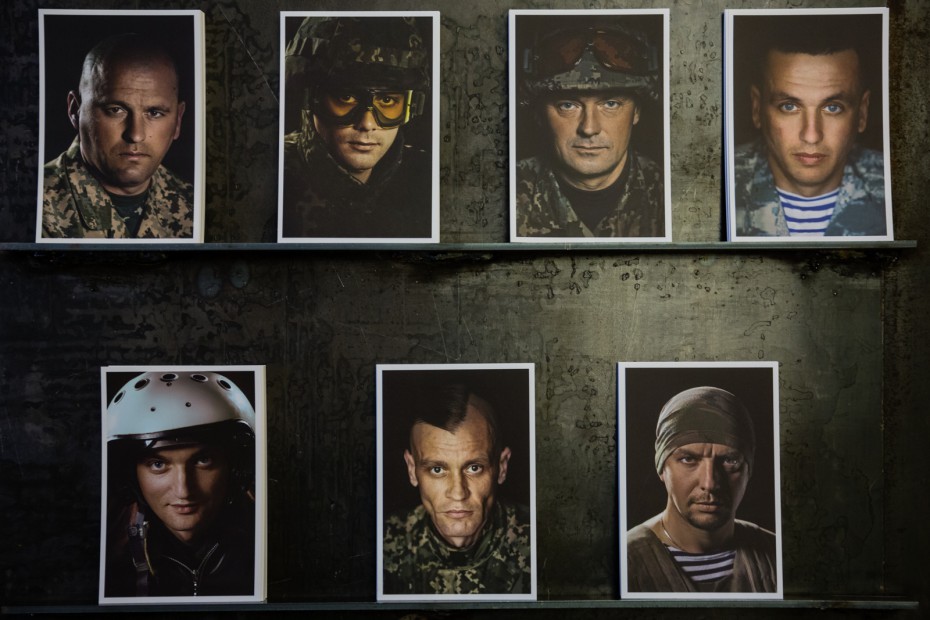 ---
ROMAN NIKOLAYEV is one of the brightest professionals in contemporary Ukrainian photography.
In 2011, he left his successful career of a top manager for the hobby that quickly became his new profession. He soon founded Icon Photography production studio. His portfolio includes numerous exhibitions in the United States and Europe, cooperation with both Ukrainian and international glossy publications. The Vogue magazine presented his works at the international festival in Italy. In 2013, Nikolayev became one of top three photographers in "Genre Scene" nomination at the national photo contest.
Then the war started.
Roman Nikolayev used to be a volunteer, later he went to ATO zone as a photographer. He brought back most of the portraits from "Cyborgs" series that later became the Cyborgs 2015 calendar. Today these calendars are sold around the world. The money received is directed to help the 95th Airmobile Brigade of the Ukrainian Army.